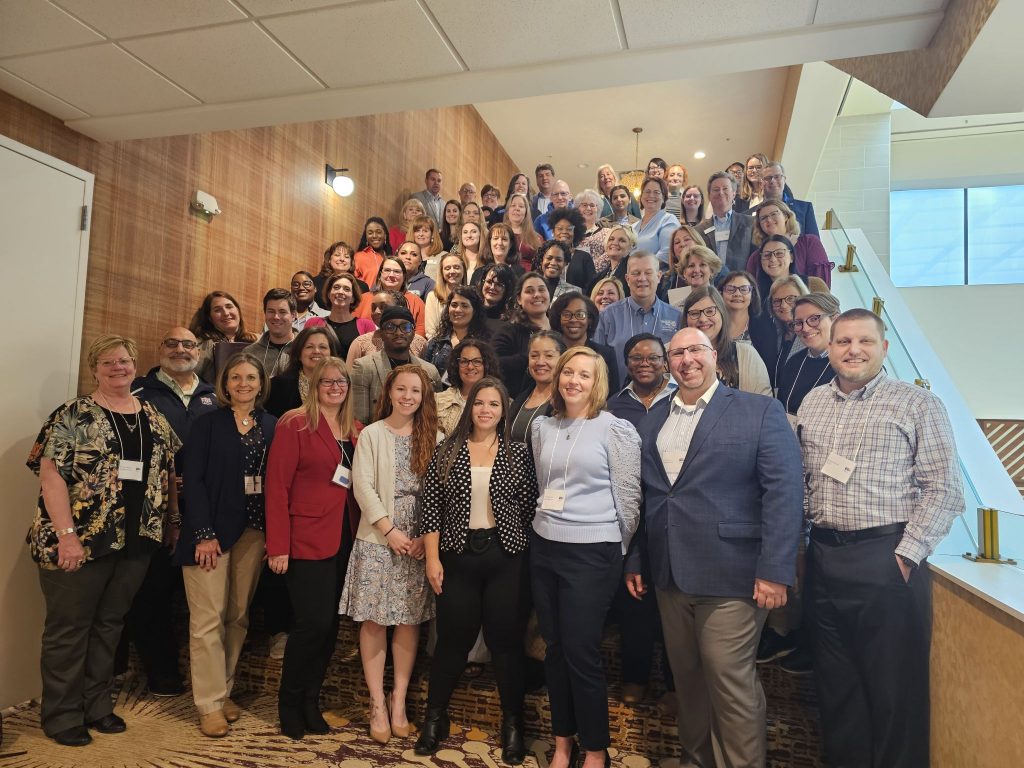 United Way of Pennsylvania Statewide Conference
Several of our staff members had the opportunity to join other United Way's throughout Pennsylvania at the Annual Conference held in Lancaster.
The conference focused mainly on two topics: ALICE, United Way's framework for analyzing the economic challenges of working households; and 211, its 24/7 social services referral network.
Attendees were able to network with colleagues from across the state and learn about innovative approaches to addressing the needs of their local communities.
Thank You for a Great Chester County Stronger Golf Event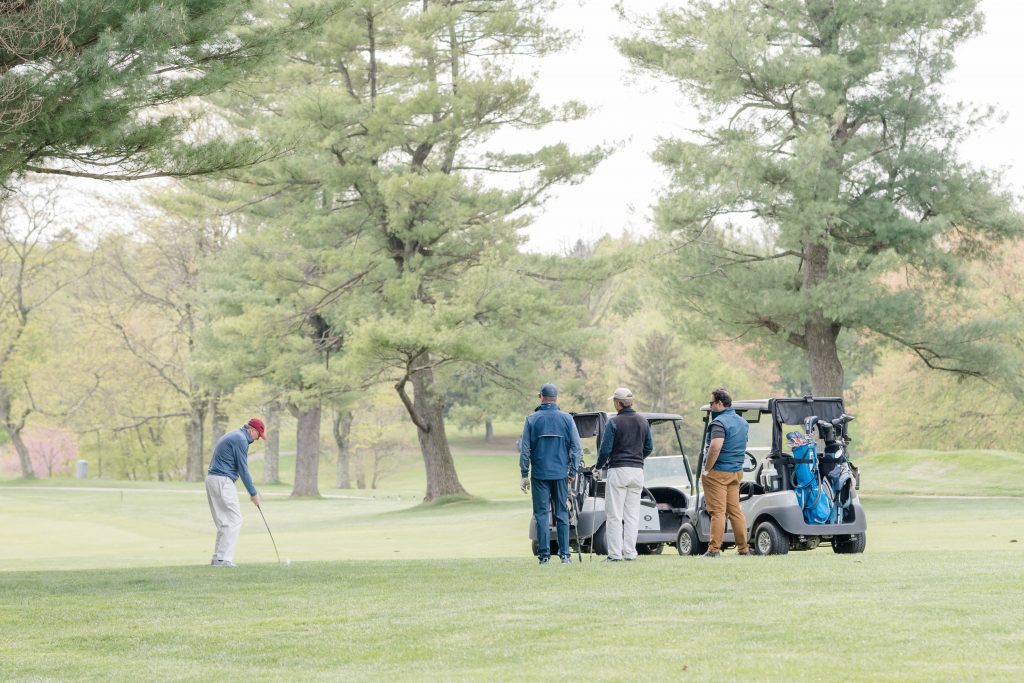 Our Chester County Stronger Golf Classic fundraiser raised $100,000 for our Community Impact & Innovation Fund!
The sold-out event brought together golf enthusiasts and community members who are passionate about making a difference in their local communities while enjoying a full afternoon of fellowship and fun.
Thank you to our Titanium Title Sponsor Meridian Bank, Host Sponsor Penn Oaks Golf Club, and all of the sponsors and golfers for making this event one to remember and for supporting the United Way.
Please enjoy the photo gallery by Alyssa Bunton Photography.
Save the date for next year – April 29, 2024. Join our email list to be the first to know when we open registration.
Community Impact & Innovation Grant Now LIVE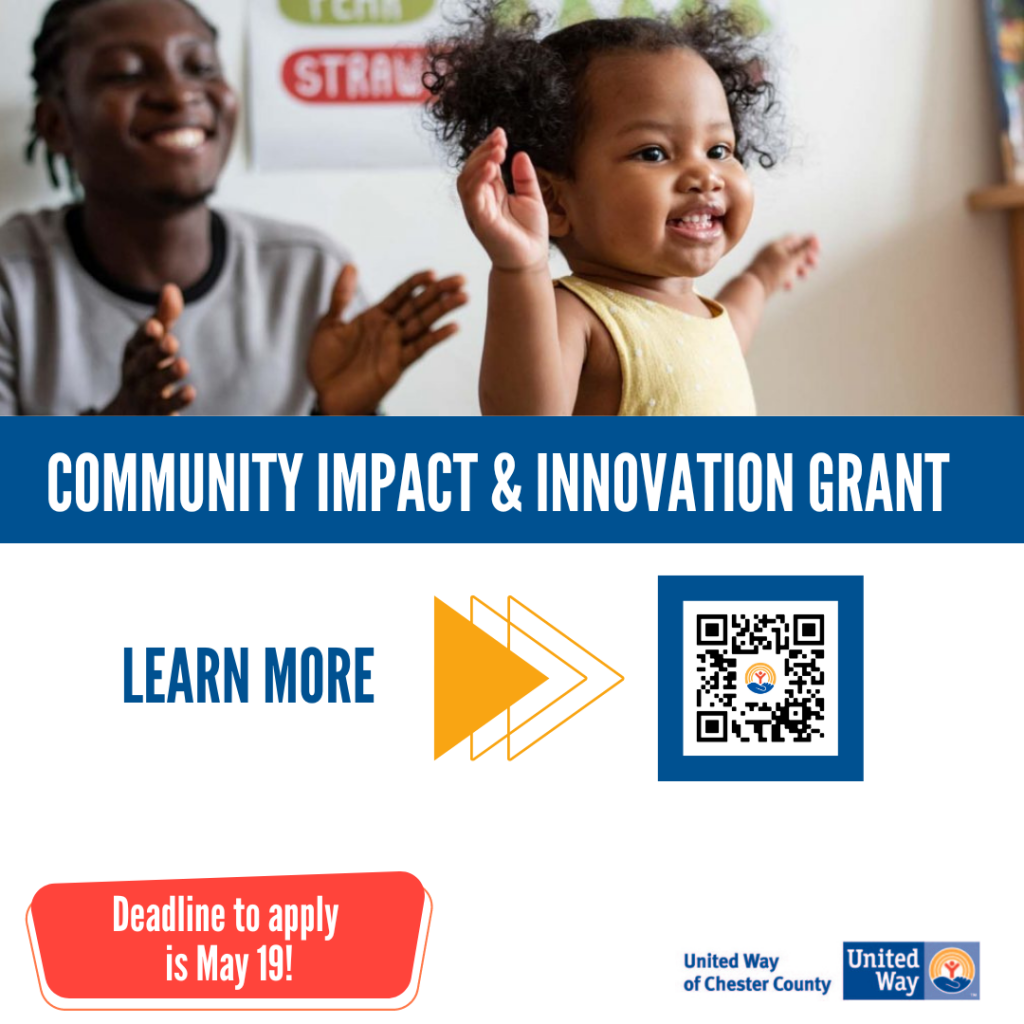 To address the needs of the disadvantaged and at ­risk individuals and families in Chester County, we are requesting proposals for Community Impact and Innovation Grants that help children and youth achieve their potential, promote financial stability and self ­sufficiency, and help people live independently and overcome obstacles to good health, with a particular emphasis on housing, food insecurity, and mental/behavioral health.
We are committed to equitable service delivery and funding practices, ensuring that organizations receiving United Way funding are committed to Diversity, Equity, Inclusion and Culture and can demonstrate that commitment in meaningful and measurable ways.
Click here to learn more. Deadline for completed applications is Friday, May 19, 2023.
Mobile Home Tax Reassessment Program Community Outreach Events
In partnership with Legal Aid of Southeastern Pennsylvania, we are hosting community outreach events to help spread the word about our Mobile Home Tax Reassessment Program.
Thursday, May 18 | 5-7 PM | Phoenixville Public Library, 183 Second Ave., Phoenixville, PA 19460
Wednesday, June 21 | 5-7 PM | Oxford Library, 48 S. Second St., Oxford, PA 19363
Thursday, July 13 | 5-7 PM | Phoenixville Public Library, 183 Second Ave., Phoenixville, PA 19460
Wednesday, July 19 | 5-7 PM | Oxford Village, 2 Dolinger Drive, West Grove, PA 19390
Since 2019, the program has:
Assisted in 903 successful appeals
Saved each mobile home owner an average of $872 on their annual taxes
Lowered the assessments by nearly 70% from $31 million to their actual assessed value of $10 million
Collectively saved these mobile home owners $8.1 million over the next 10 years that they should have never owed to begin with if not for a flaw in the state tax code.
To learn more about the Mobile Home Tax Reassessment program or to fill out the 2023 form, click here or contact Edwina Johnson at 610.429.9400 ext. 4115.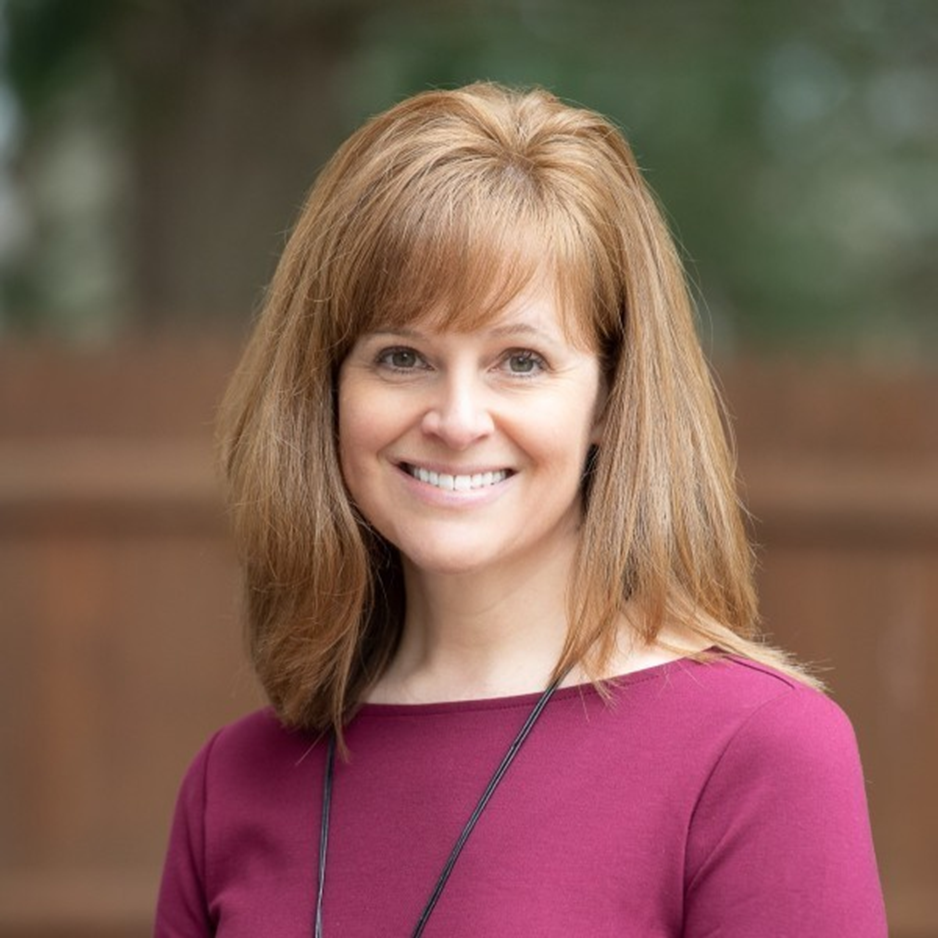 Kelly Cockshaw Joins Our Team
We are pleased to announce the appointment of Kelly Cockshaw as the new Director of Leadership & Innovation. Kelly brings more than 20 years of experience in marketing and program development to this new role. Her responsibilities will include the development of future Social Innovation programs and products that will drive measurable impact to the organization's mission of uniting people and mobilizing resources to build better lives and stronger communities. This role will also oversee Leadership Chester County, a nonprofit board service training program including integration with innovation efforts.
To learn more about Kelly and this position, please click here.