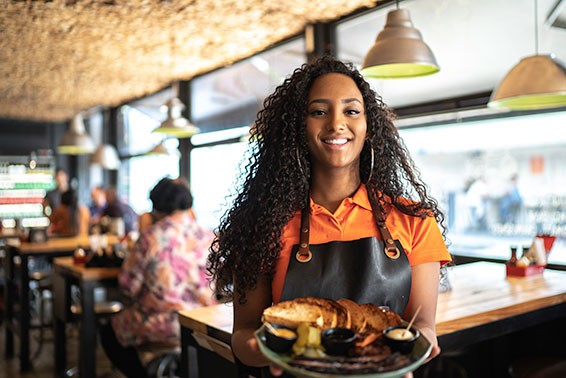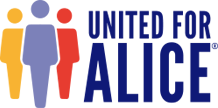 The ALICE Report for Pennsylvania describes the population called ALICE, an acronym for Asset Limited, Income Constrained, Employed – families with income above the Federal Poverty Level, but not high enough to afford basic household necessities. With the cost of living higher than what most people earn, ALICE households live in every county in Pennsylvania and they include women and men, young and old, of all races and ethnicities.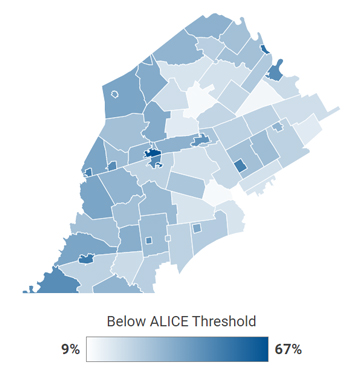 HARDSHIP IN CHESTER COUNTY
Although Chester County is the wealthiest county in Pennsylvania,  there is still a poverty rate of 7%. The real need in our community becomes clearer when we consider there is a 20% rate of ALICE households. That's 20% of our neighbors, friends and families going unable to afford basic necessities. We have seen the biggest impact from COVID-19 related causes on the ALICE population.