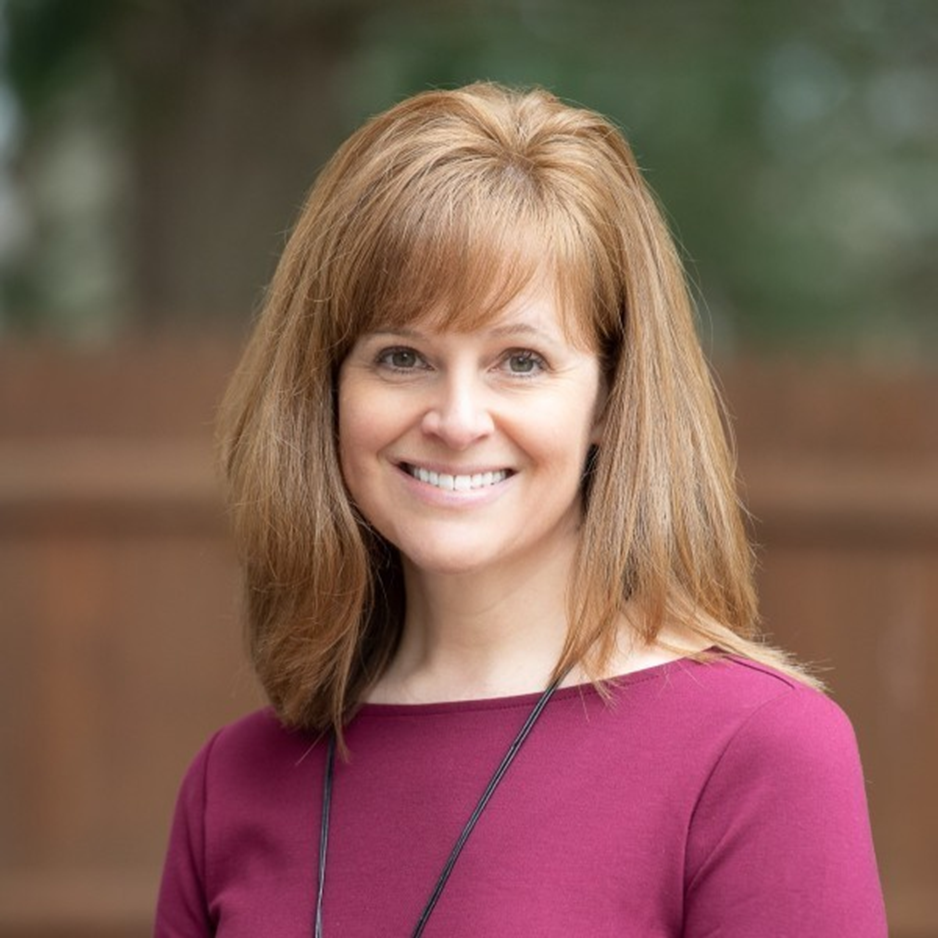 United Way of Chester County is pleased to announce the appointment of Kelly Cockshaw as the new Director of Leadership & Innovation. Cockshaw brings more than 20 years of experience in marketing and program development to this new role. Her responsibilities will include the development of future Social Innovation programs and products that will drive measurable impact to the organization's mission of uniting people and mobilizing resources to build better lives and stronger communities. This role will also oversee Leadership Chester County, a nonprofit board service training program including integration with innovation efforts.
"We are thrilled to welcome Kelly to the United Way team," said Christopher Saello, President and CEO of United Way of Chester County. "She will be a tremendous asset to our organization as we continue to strive for positive change in our community."
Cockshaw's most recent role was Marketing Director at global enterprise software company, SAP, where she was recognized for marketing excellence in program leadership and execution (from concept through analysis), stakeholder management, event planning and mentorship. She also developed and led the SAP North America Marketing Academy, helping students navigate the matrixed organization and creating new programs to enhance their professional experience and career development.
Though much of her career has been spent in the for-profit tech sector, Cockshaw is a lifelong volunteer and fundraiser with a deep passion for philanthropy. "I am excited to be joining United Way of Chester County during such a transformative time," said Cockshaw. "Leadership and Social Innovation initiatives will create opportunity, new perspectives and unique solutions in our community."
Cockshaw holds a BA in Communications and Media Studies from East Stroudsburg University and a Certificate in Nonprofit Management from Drexel University. She lives in Malvern with her husband, two sons and two dogs.
United Way of Chester County fights for the health, education and financial stability of every person in Chester County. To learn more about United Way of Chester County, please visit www.LiveUnitedChesterCounty.org.