Working Together
Helping to unite people and mobilize resources to build healthier lives, stronger communities and a better tomorrow.
Asset Limited. Income Constrained. Employed.
Did you know that more than 20% of our neighbors, friends and families are unable to afford basic necessities?
Are You Ready to Join the Fight?
Learn how you can help to make an impact for our most vulnerable neighbors.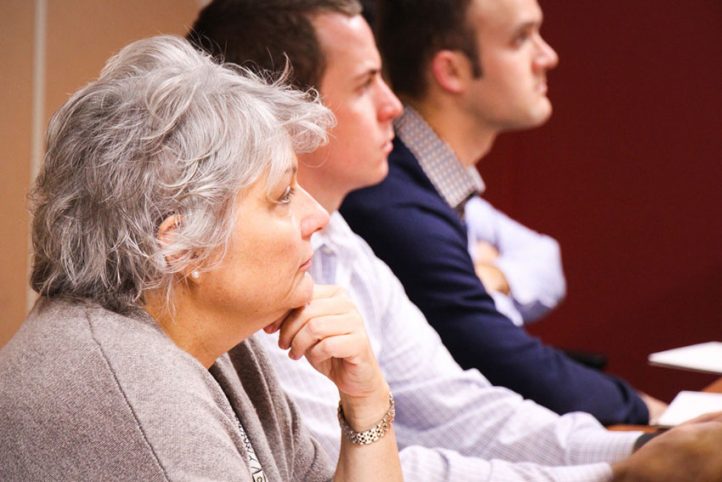 Leadership Chester County is now enrolling!
Join Chester County's premier professional development program! We've redesigned the program for safety and a more manageable length of commitment. Sessions will be conducted online twice monthly starting in February and ending in May.
Applications are coming in! To learn more or to sign up, click below.