Working Together
Helping to unite people and mobilize resources to build healthier lives, stronger communities and a better tomorrow.
Asset Limited. Income Constrained. Employed.
Did you know that more than 20% of our neighbors, friends and families are unable to afford basic necessities?
Are You Ready to Join the Fight?
Learn how you can make an impact on our most vulnerable neighbors.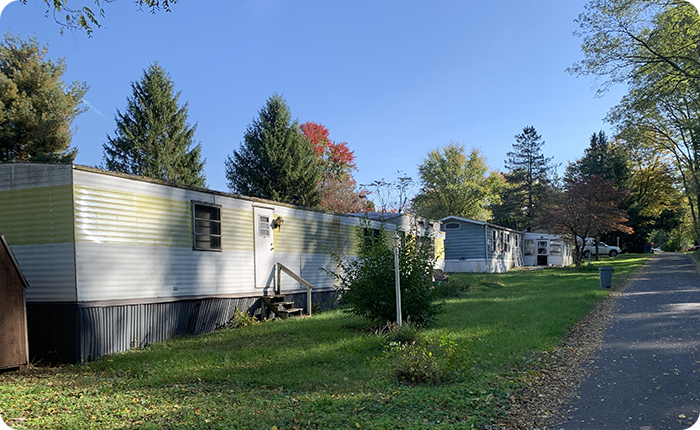 DO YOU OWN A MOBILE HOME ON A RENTED LOT?
United Way of Chester County, in partnership with Legal Aid of Southeastern Pennsylvania, is offering assistance to mobile home owners in Chester County to file for property tax reassessment appeals. We will do all the work and pay the fees on behalf of the homeowners in the program.