Working Together
Helping to unite people and mobilize resources to build healthier lives, stronger communities and a better tomorrow.
Asset Limited. Income Constrained. Employed.
Did you know that more than 20% of our neighbors, friends and families are unable to afford basic necessities?
Are You Ready to Join the Fight?
Learn how you can help to make an impact for our most vulnerable neighbors.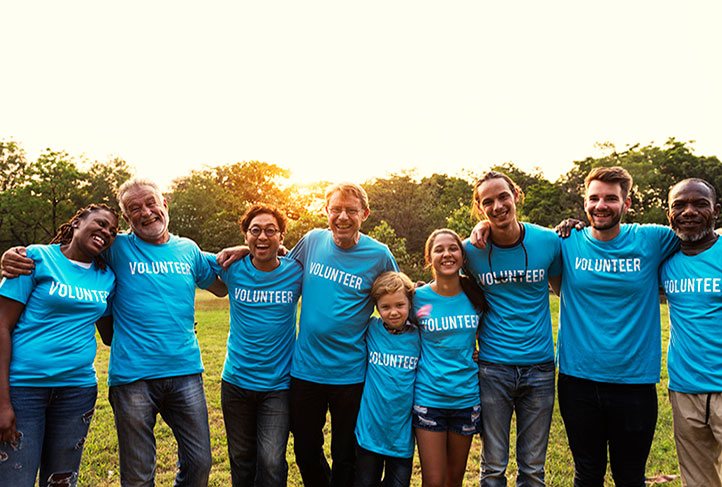 Live United
As we've done for over 75 years, United Way of Chester County focuses on more than just a single issue or community. We invest in strategies and solutions that fight for the education, health and financial stability of every person in Chester County.