GOLFING FOR A CAUSE
United Way of Chester County's second annual Chester County Stronger Golf Outing raised $100,000 to benefit its Community Impact & Innovation Fund. The sold-out event included 144 golfers that gathered to unite for the worthy cause of contributing vital support to United Way of Chester County in their fight for the education, health and financial stability of every person in Chester County, while enjoying a full afternoon of fellowship and fun.
Along with presenting sponsor Meridian Bank, United Way of Chester County hosted various hole contests, on-course refreshment stations, luncheon, cocktail hour and hors d'oeuvres, dinner and awards. A special thank you to this year's sponsors, including platinum lead sponsors Penn Oaks Golf Club, CCRES, Gallagher, CTDI and PECO; gold sponsors Di and Dallas Krapf, Hankin Group, Brumbaugh Wealth Management and QVC; silver sponsors RKL, G.A. Vietri, State Farm – Will Anderson, Univest, Lamb McErlane, LinkBank and Bentley.
The winners for the outing are as follows:
Foursome Team 1: PrecisionPro (Jonah Mytro, John Glenhill & Eric Cappos)
Foursome Team 2: CTDI (Brian Parsons, Rob Sandora, Sean Parsons, Allison Baratta)
Foursome Team 3: Gallagher (Tim Gillan, Ernest Gillan, Mark Gentilotti & Robert Dollfus)
Closest to the hole #3 Men: Aaron Proietti
Closed to the hole #3 Women: Diane Hershey
Longest Drive #12 Men: Sean Scull
Longest Drive #12 Women: Jen Tintenfass
Next year's event will be held on April 29, 2024, at Penn Oaks Golf Club.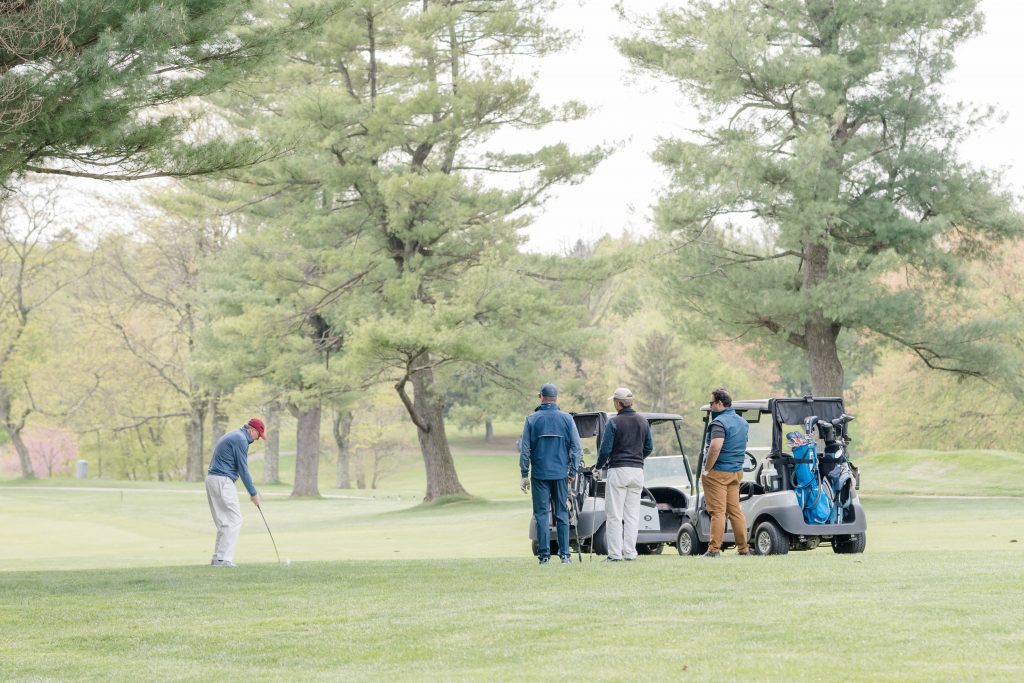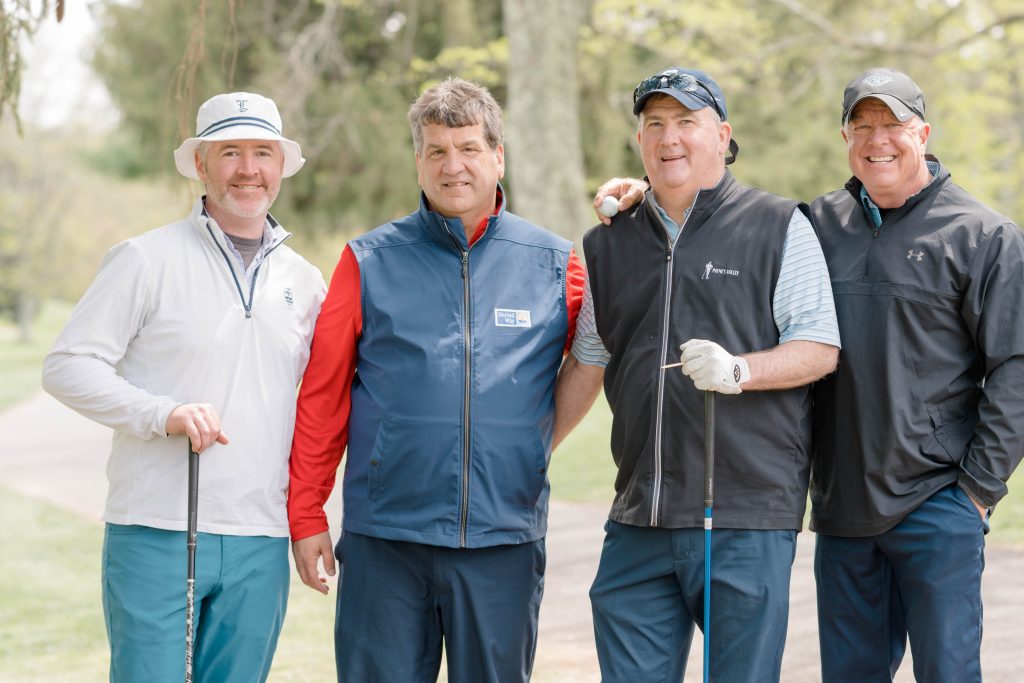 ---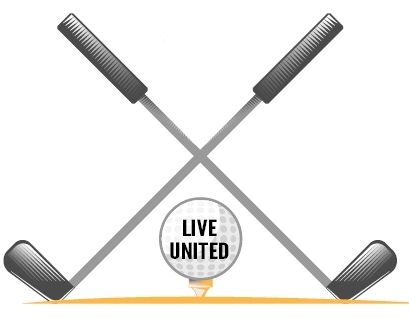 THANK YOU TO OUR 2024 SPONSORS!