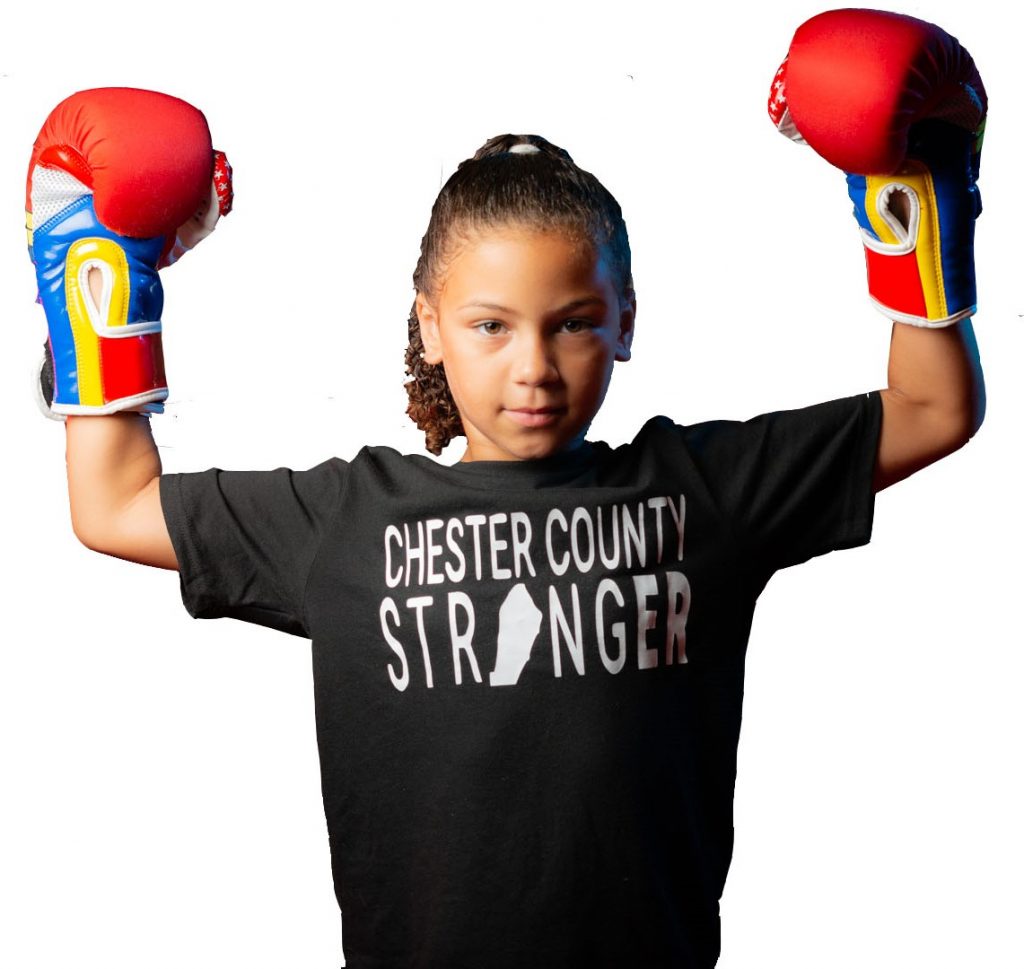 In early 2020, our world and community were knocked down with a health and economic crisis the likes of which we have never seen in our lifetimes. We knew right away that we needed to react quickly, and United Way of Chester County launched the first United Way COVID-19 Response Fund in Pennsylvania just 4 days after the governor closed all PA schools. This allowed us to rapidly deploy resources to community-based organizations that were offering crucial support to families and individuals in need immediately and throughout the pandemic. It was through corporations, foundations, and donors like you, that we were able to raise $814,553.30 in just 88 days.

As the year came to a close, United Way of Chester County shifted the strategic focus from COVID-19
Rapid Response Funding to a new Community Impact and Innovation phase, beginning with the launch
of our Chester County STRONGER Campaign – Rebuilding Our Community Better Than It Was. This
new effort transitioned our work to a new impact agenda centered around RECOVERY, REBUILDING,
and REIMAGINING a STRONGER Chester County.

We know the fight isn't over yet. This fight is different and will require new solutions to old problems.
Our fall was great, but our rise will be even greater if we LIVE UNITED.
ARE YOU READY TO JOIN US AND FIGHT?