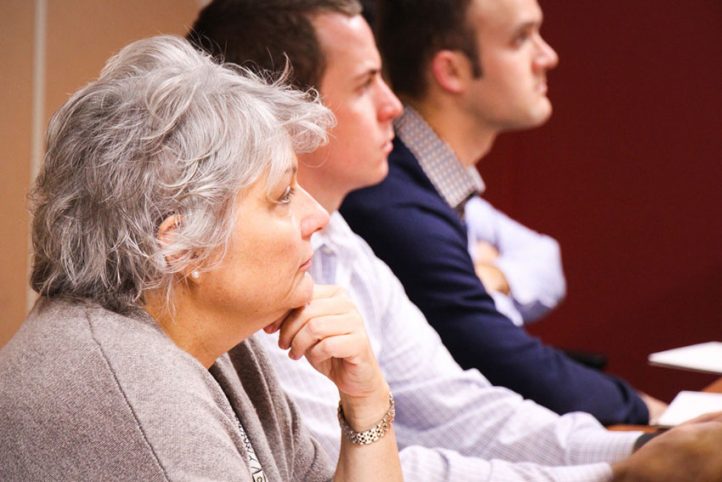 Calling All Aspiring Leaders in Chester County
Leadership Chester County (LCC) is now accepting applications for its 2023/2024 program. Expand your skills, broaden your network and make a lasting impact in our community.
This esteemed leadership development program aims to nurture and empower emerging leaders by equipping them with the skills and knowledge necessary to make a positive impact in their communities.
The program meets one full weekday a month from October to May. The deadline to apply is September 30, 2023. Limited spots are available.
The LCC program is administered and facilitated by United Way of Chester County, in partnership with West Chester University and the Chester County Chamber of Business & Industry.
To apply or learn more about the application process, click here, or contact Kelly Cockshaw, Director of Leadership & Innovation, at 610-429-9400 x4107.
Register Today for Our Next Blood Drive
Join us as we come together to save lives and spread hope through the simple act of giving blood. Those who donate blood will be automatically entered for a chance to win a three-night New York getaway for two with a private shark dive adventure at Long Island Aquarium!
Date: August 2, 2023
Time: 10am-3pm
Location: United Way of Chester County Headquarters
Register Here
Have questions? Contact Edwina Johnson at 610-429-9400 x4115.
Rocking Down Under: United Way's Live United in Music Event to Hit Chester County with an Aussie Twist!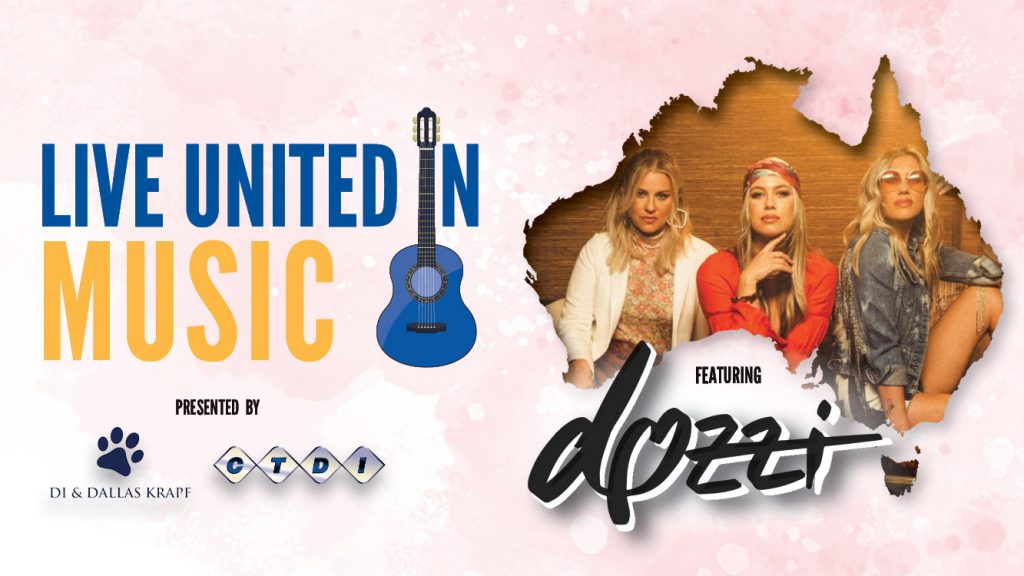 Join us at our annual Live United in Music event on Thursday, September 28 at Penn Oaks Golf Club, featuring Australian sisters Dozzi. This event, presented by Di & Dallas Krapf and CTDI, will benefit our Community Impact & Innovation Fund.
Admission is $200 per person and includes a cocktail reception with an open bar, hors d'oeuvres, dinner, and performance ($175 of the cost is tax deductible). Doors open at 5:30 pm and country western attire is encouraged.
Due to the unique nature of this event, tickets have sold out quickly for 9 straight years. For more information or for sponsorship opportunities, please contact Christina Wagoner, Senior Vice President of Financial Development, at 610-429-9400 x4101.
Welcoming New Board Members and Honoring Outgoing Members
It is with great pleasure that we introduce our newly appointed officers and board members who bring a wealth of experience and dedication to our organization.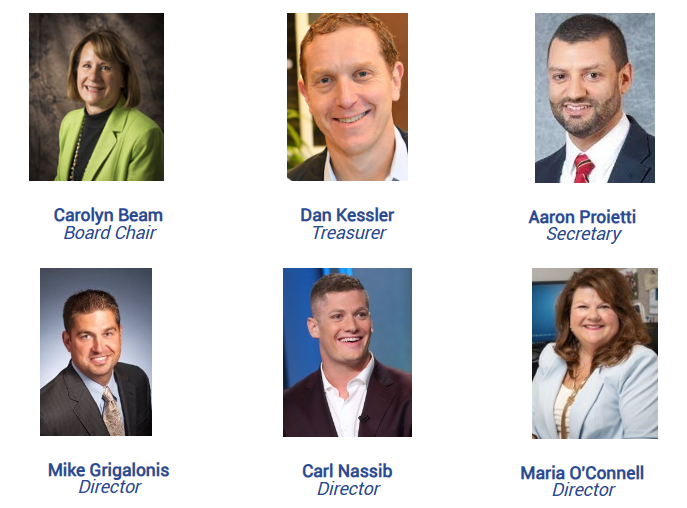 Their passion for our mission and commitment to excellence aligns with our values, and we are eager to collaborate with them to continue driving positive change in our community.
And a special thank you to the departing board members for their invaluable contributions and unwavering dedication throughout their tenure.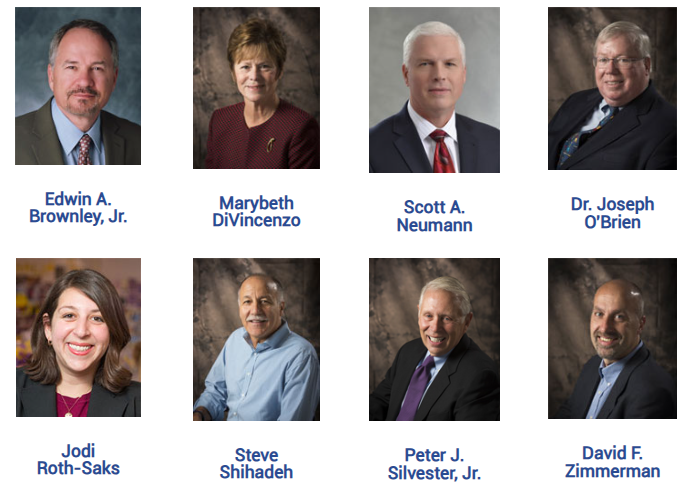 Thank you for your service!