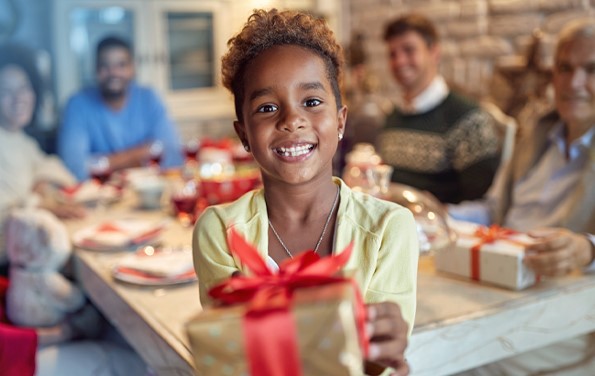 Change doesn't just happen. It's created together.
Made in a moment, when we choose to help, to show up, to reach out, to raise our hand. Created from compassion and generosity, to make it possible for everyone to recover from a crisis, rebuild what was lost, to reimagine a new kind of future. What we each do to create change doesn't have to be big or amplified because one action United with another, multiplies. That's how a single moment creates a world where everyone thrives and one where we all Live United.
This holiday season, we ask that you give the gift of creating change. Every gift made to our Community Impact and Innovation Fund, big or small, makes a huge difference. Our community needs us, and we need you.
You can make your gift online below. Thank you for your consideration.
---
Volunteers Needed
An hour of volunteering produces an average of $1,000 in refunds!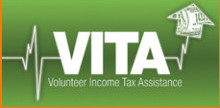 We need your help – can you volunteer?
Life Transforming Ministries (LTM) is certified by the IRS within their Volunteer Income Tax Assistance (VITA) program and has been operating sites in Chester County since 2004.
The VITA program is a perfect short-term community outreach opportunity from January through April that offers flexible hours and benefits families who don't earn high wages.

No prior tax experience is necessary
Free IRS Certification Training is available in a classroom or at your own pace online
Multiple roles available
Interested in volunteering? Click here. To learn how you can financially support this program, contact Doug Kaiser, Director of Resource Development, at 610.429.9400 x4102.
---
Golf for a CAUSE
Sponsorships Available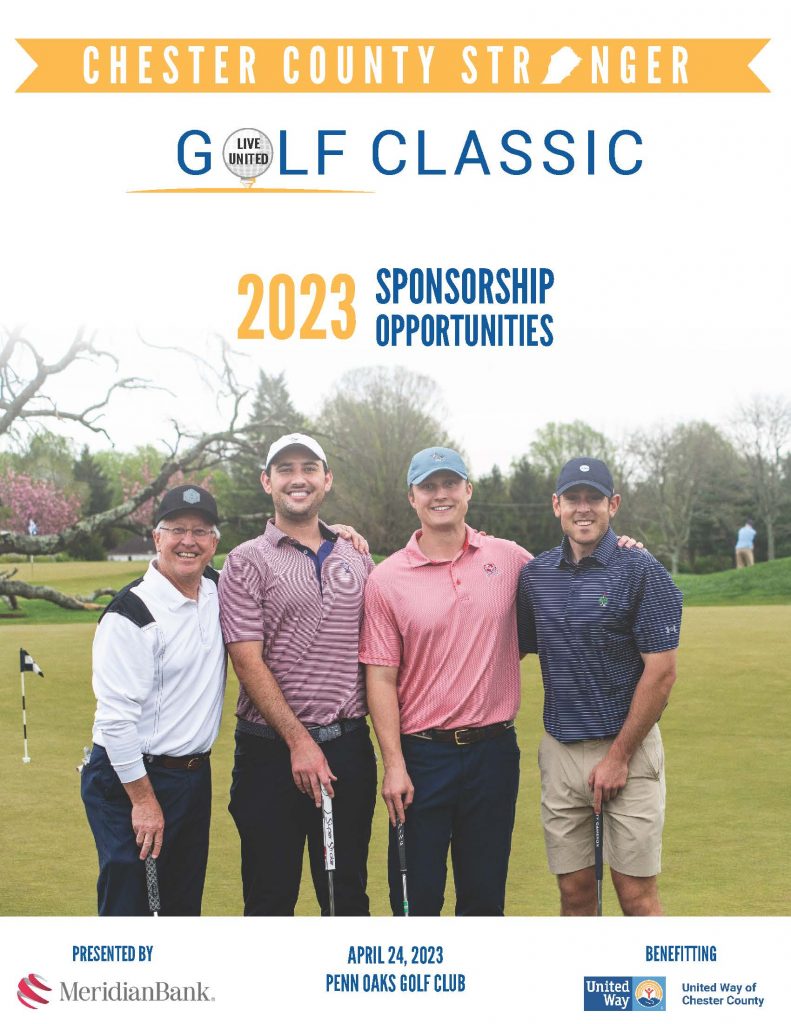 Corporate sponsorships are available at all levels for our second annual Chester County Stronger Golf Classic at Penn Oaks Golf Club on April 24, 2023. This event, presented by Meridian Bank, will benefit our Community Impact & Innovation Fund.
Act fast! This event sells out quickly.
For more information, please contact Christina Wagoner, Senior Vice President of Financial Development, at 610.429.9400 x4101 or click here.