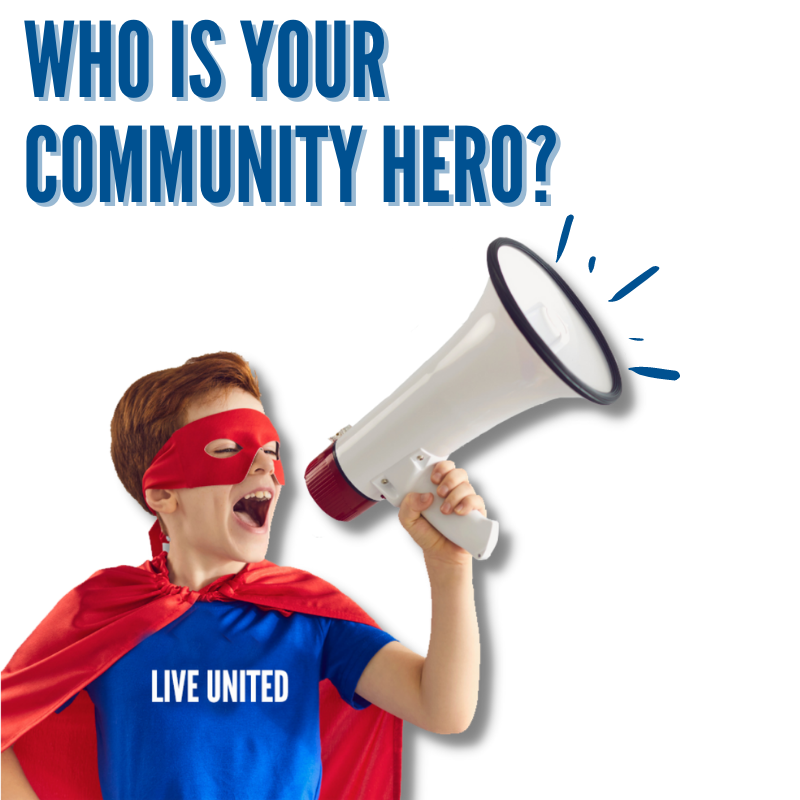 Honor Your Community Hero
For the past two years, our nonprofits have lifted our community on their shoulders, caring for the most vulnerable residents in Chester County. No matter the obstacle, these organizations found ways to provide services to those who so desperately needed them in a time of crisis. Now it's our turn to rally around them and say THANK YOU!

Join us in honoring our community heroes by sharing your story of how a Chester County nonprofit went above and beyond to support their community or made a difference to you and your family. As a small way to show our gratitude, we will be sharing these amazing stories throughout the month of April as well as donating $500 to five organizations to honor their incredible staff (selections will be chosen at random).

To honor your community hero, please fill out the form here. Deadline for submissions is April 29, 2022. We will announce the winners on May 3, 2022 – stay tuned for details!
---
Ways to Get Involved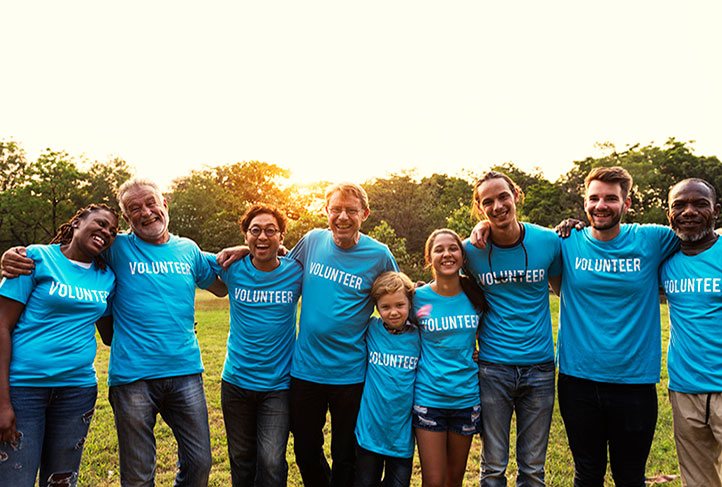 Together, we can help improve the lives of people in Chester County. You can give to fuel community solutions, volunteer your time or lend your voice to a cause that matters to you.

Volunteer. Change doesn't happen alone – and it doesn't happen just through fundraising. Volunteers are an integral part of building a better community for all residents in Chester County. Check out current volunteer opportunities here.

Become a donor. Any amount, big or small, strengthens our community by giving hungry children healthy meals, providing transportation to medical appointments, and stabilizing housing for those at risk of being evicted, and much more. Donate here.

Shop for good. Did you know you can support United Way of Chester County just by shopping? Amazon donates 0.5% of the price of your eligible AmazonSmile purchases to the charitable organization of your choice. Simply login to shop through AmazonSmile.com and choose United Way of Chester County.

Start a supply drive. From diapers to toothbrushes, nonprofits throughout our community are always in need of supplies. To learn what resources are needed in our community right now, email Darshana Shyamsunder, Senior Director, Community Impact Initiatives, or call 610.429.9400 ext. 4112.

Advocate. Speak out. Contact your senators and representatives, locally and on the federal level, about issues and policies that matter. Be informed. Learn how improving the health, education, and financial stability of all has a positive impact on society as a whole. United Way of Pennsylvania made it easy to take action – click here.

LIVE UNITED. The best thing we can all do is live in such a way that ensures that everyone has the ability to achieve their human potential.
---
Need Volunteers?
Did you know that your organization can submit a volunteer project request on our website?
The value of volunteers in supporting our Community Impact in education, health and financial stability is immeasurable. Whether as part of a group or on your own, volunteering makes a real difference.
Browse the list of volunteer opportunities or complete a volunteer project request to add your organization's volunteer opportunity here.
---
Free Tax Assistance Available
Tax deadline is April 18, 2022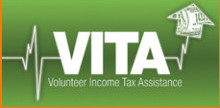 Do you still need to file your taxes? Take advantage of the Volunteer Income Tax Assistance (VITA) program and file today.
The program also helps taxpayers access all tax credits for which they are eligible — including the Earned Income Tax Credit (EITC) and Child Tax Credit (CTC).
To learn more about locations, times, and what to bring, click here.
---
First Annual Golf Outing is SOLD OUT!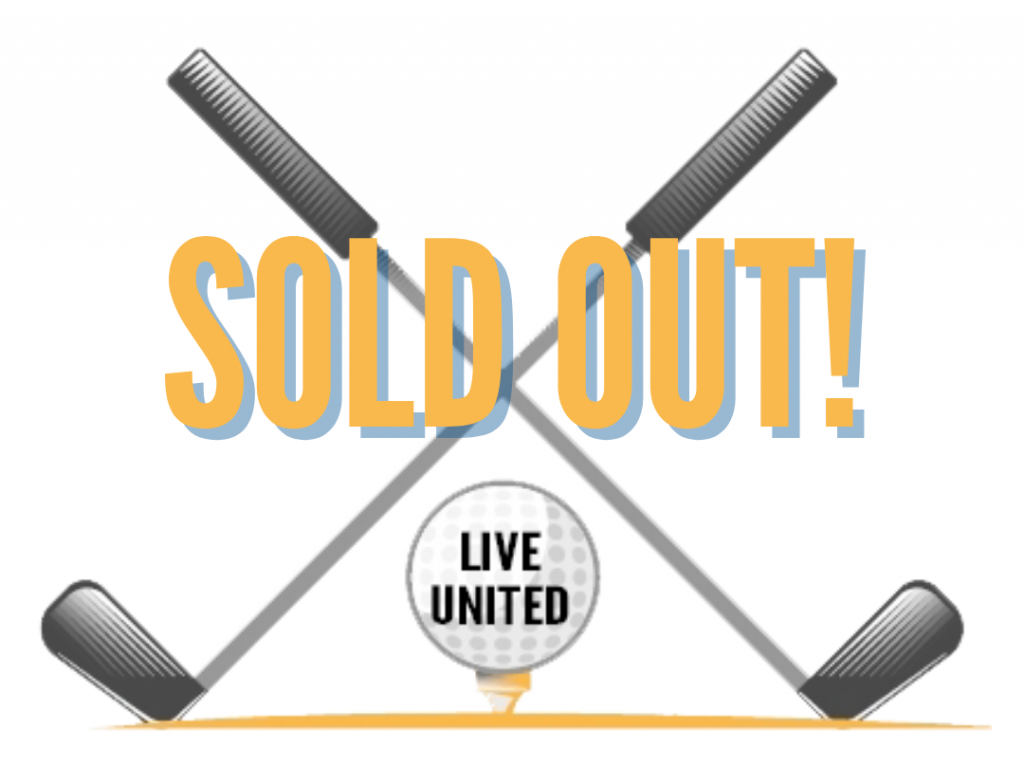 Thank you to the sponsors and foursomes for helping us fight for the education, health and financial stability of every person in Chester County! We can't wait until April 26.