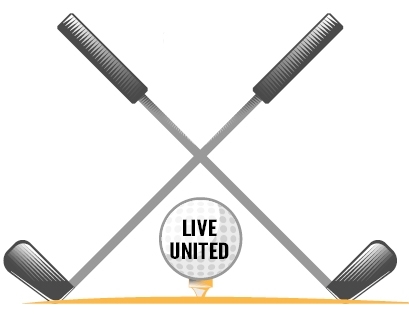 Free Tax Help Available
Tax season is here! The Volunteer Income Tax Assistance (LTM VITA) program offers free tax preparation for low and moderate income households. Take advantage of this free tax program today.
Taxes are prepared by IRS-Certified Volunteers
Absolutely no fees
Fast refunds with direct deposit
File online or drop-off services available
Services may be restricted by tax form and income
Service locations include Coatesville, Downingtown, West Chester, Exton, Pottstown, Phoenixville, Royersford and Parkesburg.
This program is made possible in part with a grant from the United States IRS and funding from the United Way of Chester County Community Impact & Innovation Fund.
Last year, this program served 2,200 households in our community, generating an economic impact of over $4.5 million!
To learn more about locations, times, and what to bring, click here.
---
Community Connection
Congratulations to Stephanie Miller, Senior Vice President, on her election to the Downingtown Thorndale Chamber of Commerce Board of Directors!
Wolf Administration Launches $350 Million PA Homeowner Assistance Fund
Funding will aid homeowners facing COVID-19 pandemic-related financial hardships. Applications will be live beginning in February.
Learn more here.
---
Golf for a CAUSE
Sponsorships Available
Corporate sponsorships are available at all levels for our 1st Annual Golf Outing at Penn Oaks Golf Club on April 26, 2022. This event, presented by Meridian Bank, will benefit our Community Impact & Innovation Fund.
For more information, please contact Christina Wagoner at 610-429-9400 x4101 or cwagoner@uwchestercounty.org. To register online, click here.
Sponsors:
---
Nonprofit Series: Educating Non-Profits & Professionals
Register for the Greater West Chester Chamber of Commerce's Non-Profit Discussion Series, featuring our very own Mary Ann Feeley, Director of Leadership Chester County, on Tuesday, February 15 at 11:45 AM-1:00 PM. Discussion will cover board recruitment and selection for non-profits as well as educating professionals on opportunities, expectations and benefits of non-profit board service.
Additional presenters include:
Rosemary Fordjour– Founder and Owner of ROW Psychiatric Services and YMCA Board Member
Matt Holliday– Executive Director of The Chester County Bar Association & serves on numerous non-profits boards, and a Chamber Board Member
Milena Lanz– Executive Director of Maternal & Child Health Consortium
Moderator: Chris Zaccarelli CEO of The Crime Victims Center of Chester County
For more information or to register, click here.
---
211 Resource Awareness Day
Nonprofits anywhere in Pennsylvania are invited to join United Way of Lancaster County's free virtual 211 Day event on February 11, 2022. The day will begin with welcome remarks followed by Keynote Speaker, US Senator Bob Casey. The rest of the day will be filled with sessions led by United Way staff members throughout the state and other industry professionals.
Click here to learn more.
2-1-1 is an easy-to-remember three-digit code to reach information and referral services to health, human, and social service organizations. With one phone number, callers gain free, confidential access to thousands of programs and services that can help improve the quality of their lives. Help is available 24 hours a day, seven days a week by calling 2‑1‑1 (or 1-866-964-7927) or text your zip code to 898-211.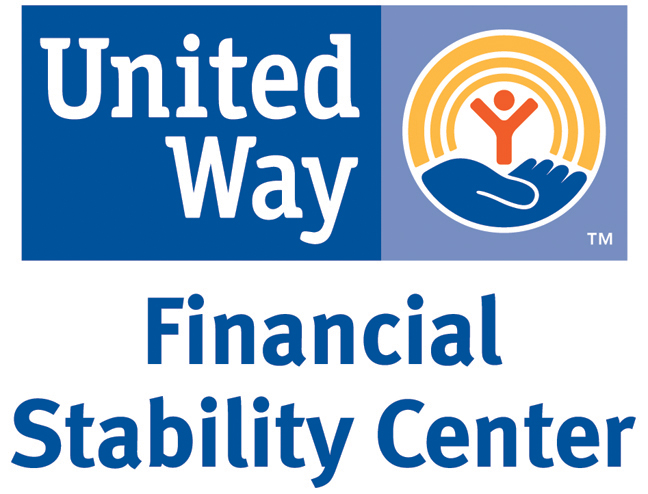 ---
United Way Financial Stability Center – 2021 Highlights
The partners at the United Way Financial Stability Center continued to adapt to the ongoing challenges throughout 2021 by offering its workshops virtually and in person. Below are a few highlights from the programs and services.

2021 Highlights:
252 consumers received core navigation and/or financial coaching services
47 consumers received core individual and group counseling
227 consumers received support services
286 consumers received Financial Stability Center sponsored educational services

The United Way Financial Stability Center helps our clients navigate a path towards a more secure financial future. Service navigators and coaches help clarify our client's financial goals, provide support and connect them to a set of services to achieve their goals. By joining forces with PA CareerLink®, we have created easy access to a coordinated network of employment and financial stability services provided by various partners.

To learn more about the Center, click here or contact Darshana Shyamsunder, Senior Director, Community Impact Initiatives at 610.429.9400 ext. 4112. To learn how you can financially support the Center, contact Doug Kaiser, Director of Resource Development at 610.429.9400 ext. 4102.
---