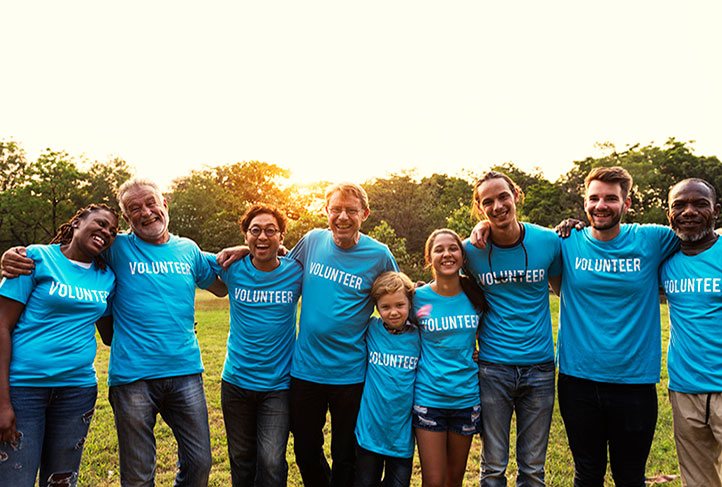 In response to the ongoing COVID-19 pandemic, United Way of Chester County prioritized and accelerated our digital transformation goal. We are thrilled to share with the community our new and improved website, as well as our new digital Report to the Community. This new digital format allows you to experiencing firsthand a small part of the cost savings and efficiencies associated with our evolving digital efforts.
In addition to these changes, you will be seeing more examples of our transformation through social media and our use of technology throughout this fiscal year.
2019-2020 Report to the Community
The past fiscal year, United Way of Chester County experienced success and saw great challenges. Challenges that did not discourage us, but instead brought reassurance that we are fighting for what is needed most in our community. We are proud of the work that we accomplished, but we know there is more work to be done.
Please enjoy our new digital 2019-2020 Report to the Community by clicking here.
New & Improved Website!
United Way of Chester County has officially launched its new website! The new design is easy to navigate, mobile-responsive and is user friendly. We hope you enjoy it as much as we do!
Now is the Time to Give
For over 75 years, United Way of Chester County has been fighting for the education, health, and financial stability of our community. But the fight isn't over – in fact, it's just beginning again. And we're ready to fight for a STRONGER Chester County. No matter the obstacles, no matter the odds. We will surround the county's most critical problems and we'll fight.
Please consider making a donation to support United Way of Chester County Community Impact & Innovation Fund. Every dollar that we receive increases our ability to make an impact on the lives of Chester County residents. You can make a gift online below, or send a check made out to "UWCC" to 495 Thomas Jones Way, Suite 302, Exton PA 19341.