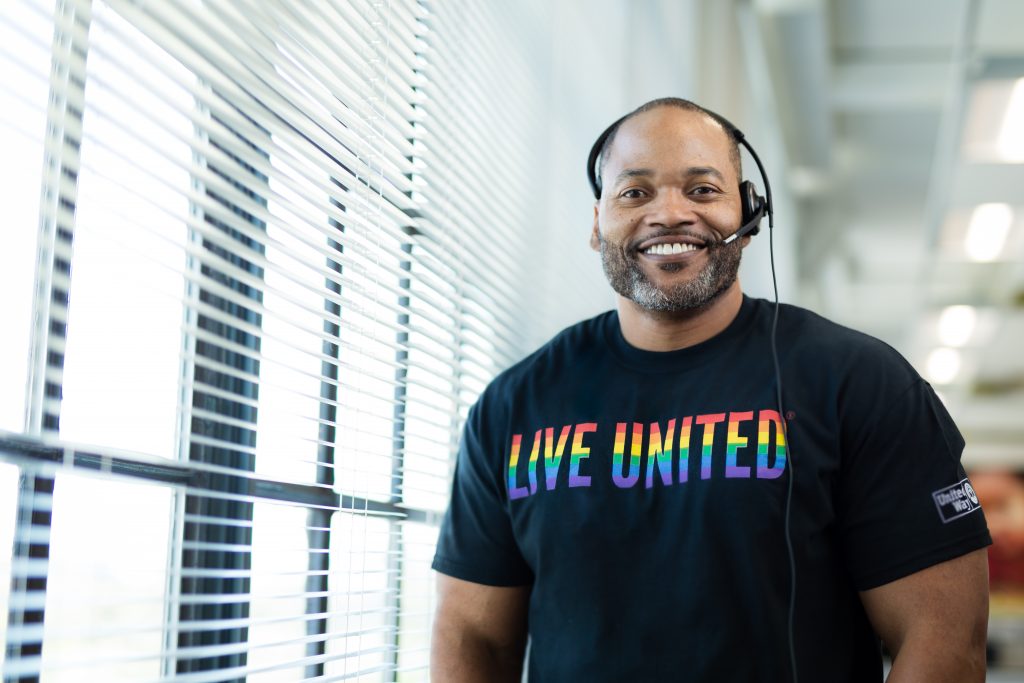 2-1-1 Awareness & Emergency Utility and Rental Assistance Program Webinar
Date: August 11, 2021Time: 2:00 – 3:00 pm

Please join us to learn how 2-1-1 is helping Chester County residents receive access to free and confidential information and resources, and about the Emergency Utility and Rental Assistance program. This webinar will focus on the eligibility requirements and the housing assistance resources available to individuals in Chester County.

To register, please click here or contact Darshana Shyamsunder, Senior Director, Community Impact Initiatives, at 610.429.9400 ext. 4112.
---
Partner Spotlight: Life Transforming Ministries – Volunteer Income Tax Assistance
This past season, this program served 2,200 households, generating an economic impact for them of over $4.5 million!
The Volunteer Income Tax Assistance (LTM VITA) program offers free tax preparation for low and moderate income households.
Learn more about this program by watching the video below.
---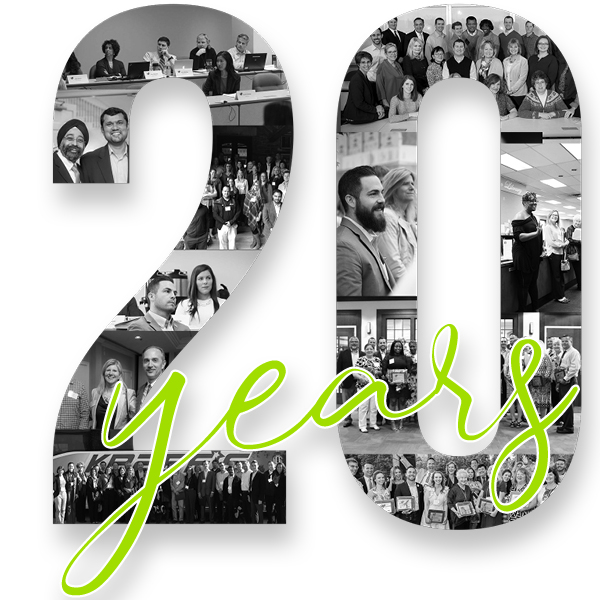 Leadership Chester County is NOW Accepting Applications
Join Chester County's premier leadership development program that brings business talent to nonprofit boards. The course meets approximately every 3 to 4 weeks from October to May and sessions will be back in person.

Leadership Chester County is designed to build leadership skills and community awareness. The program introduces participants to local nonprofits, the social issues their missions address, nonprofit board roles and responsibilities, and helps them connect to volunteer opportunities at the leadership level. Training in governance, community and self-awareness and developing diverse teams are as valuable in the workplace as in community service. 
Hurry! Spots are filling up fast! To apply, click here.

To learn more about this program, click here, or contact Mary Anne Feeley, Director, Leadership Chester County, at 610-429-9400 ext. 4110.
---
Save the Date!

Citadel presents
Live United in Music
Benefitting the United Way of Chester County Impact & Innovation Fund
September 30, 2021 – 5:30pm
Penn Oaks Golf Club, 150 Penn Oaks Drive, West Chester, PA
For more information, tickets, and sponsorship opportunities – visit our website at LiveUnitedInMusic.org.
---
United Way Financial Stability Center Partner Highlight: Family Service of Chester County
With the help of our partners, United Way Financial Stability Center helps clients navigate a path towards a more secure financial future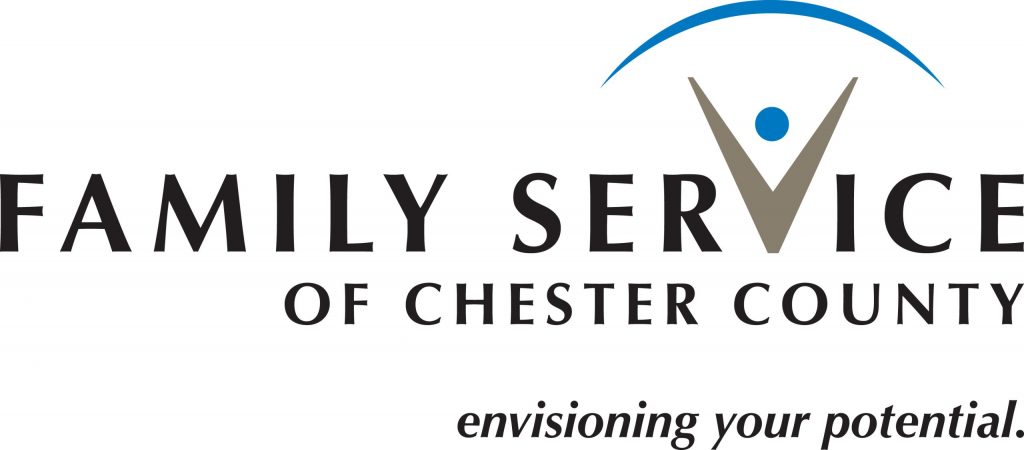 Family Service of Chester County is a nonprofit counseling and human service agency that has partnered with the United Way Financial Stability Center since 2014. Their mission is to promote the well being of individuals and families and advocate for change.
This organization believes that lasting financial self-sufficiency is more than just money in the bank. It is a combination of wise financial decisions, the confidence to pursue new avenues for employment and education, the strength to build healthy relationships, and the ability to maintain personal and emotional balance.
To help clients build their financial self-sufficiency, the Family Service counselors can assist clients at the FSC to:
overcome the emotional, relational and personal challenges that stem from financial hardship in your life
set attainable goals to improve your financial situation
develop the habits, skills and relationships needed for success in the workplace and in your personal life
"Individuals who have lost employment are at greater risk for experiencing depression and anxiety," said Kevin Hayes, MSS, LCSW, Counseling Director of Family Service of Chester County. "Counseling can help clients work through the grief, shame, and fear that may make finding work more difficult. Unemployment also has a significant impact on relationships and the family as a whole. Receiving support through this time can be crucial to stabilizing a family, so that one crisis doesn't beget another. Additionally, for those who have difficulty maintaining employment, counseling can support them in uncovering and changing problematic behavioral patterns, while developing healthy habits that can support them in finding a career."
Since partnering with the United Way Financial Stability Center, Family Service of Chester County has helped more than 1,000 clients!
To learn more about Family Service of Chester County, click here. To learn how you can financially support the United Way Financial Stability Center, contact Doug Kaiser, Director of Resource Development, at 610.429.9400 ext. 4102.