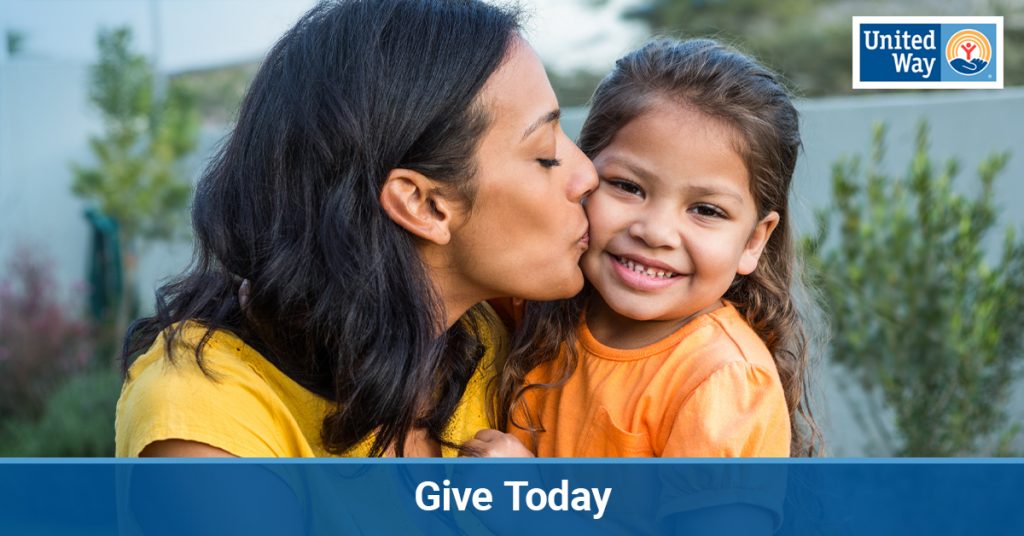 Starting Today, Give for Tomorrow

While GivingTuesday is today, United Way of Chester County will be asking for donations throughout the month of December for the United Way Financial Stability Center.

The Financial Stability Center offers services that help our clients increase their income and decrease debt, build savings, earn assets, and much more. Our service navigators and coaches provide extensive support and resources, professional guidance, confidential counseling and a set of services to help our clients clarify and achieve their financial goals.

Now more than ever, we ask for your help to give everyone in our community an equal opportunity to thrive.

Please consider making a donation to support the United Way Financial Stability Center. You can make a gift online here.
Helping to Navigate Towards a More Secure Financial Future

Vickie came to the United Way Financial Stability Center while applying for and enrolling into the Economic Transition Program, as well as working with Hire One for employment support. She had no former employment insecurity and was now seeking training in Data Analytics to strengthen her project management background.

Due to being unemployed, a Financial Navigator assisted Vickie in understanding public and community benefits she did not know about. Being a single mother, she worked to apply for benefits through the County Assistance Office to ensure her daughter had medical insurance. Vickie was also able to take advantage of supportive dollars while enrolled in training to ensure her financial responsibilities were paid so she could successfully attend and complete training.

While in training and receiving support, she was also able to begin saving for herself to feel more financially stable if employment insecurity were to happen in the future.

In less than two months after completing her training, she received and accepted an offer for full time employment