Working Together
Helping to unite people and mobilize resources to build healthier lives, stronger communities and a better tomorrow.
Asset Limited. Income Constrained. Employed.
Did you know that nearly 30% of our neighbors are unable to afford essential necessities?
Are You Ready to Join the Fight?
Learn how you can make an impact on our most vulnerable neighbors.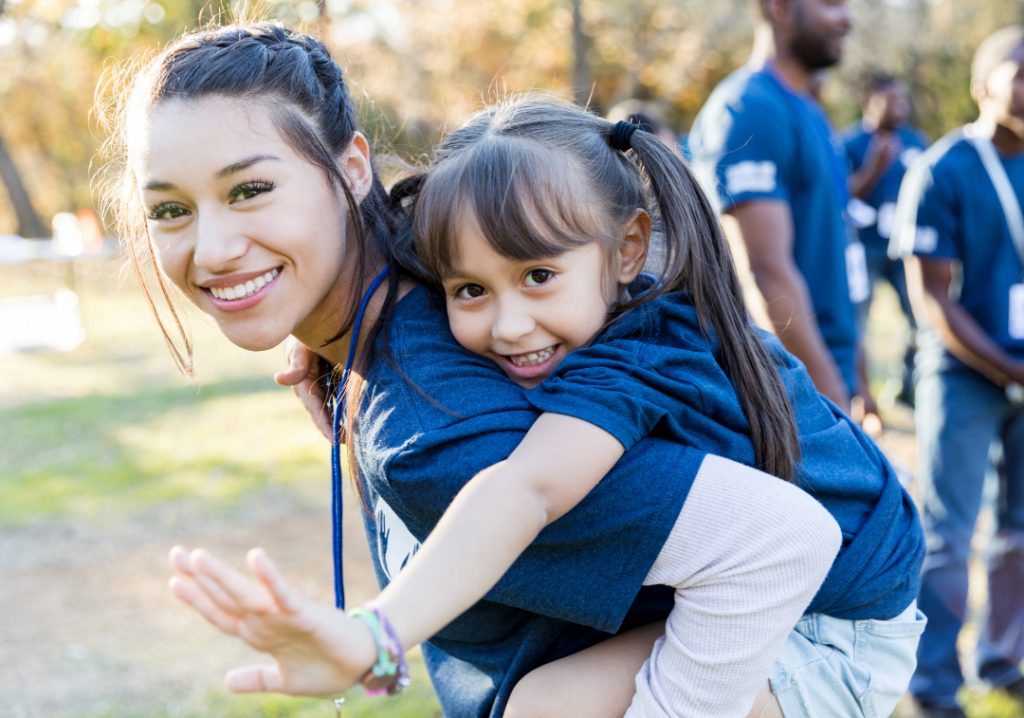 Help Make a Difference in Chester County
Together, we can help improve the lives of people in our community. You can give to fuel community solutions, volunteer your time or lend your voice to a cause that matters to you.