More information for next year's grants will be available in Spring 2023.
Our vision for Chester County is a community where all residents have opportunities to achieve a vibrant and healthy quality of life. Our mission is to unite people and mobilize resources to build better lives and stronger communities.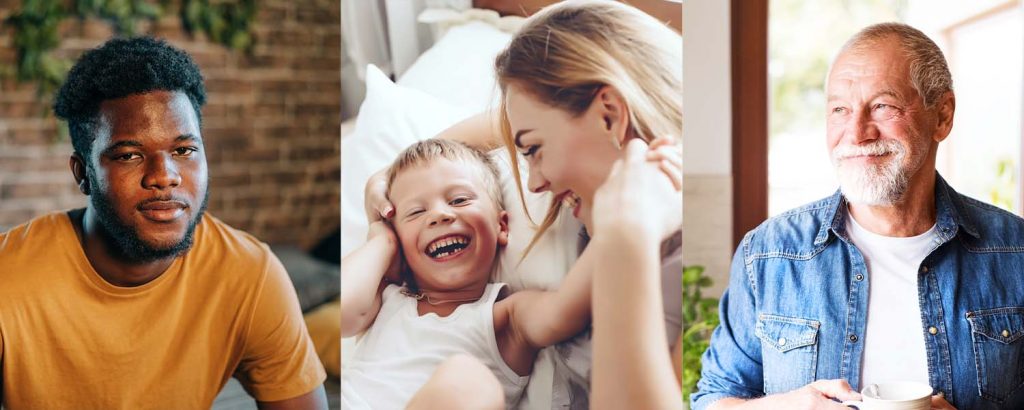 Timeline for Grant Process:
Application Opens: Late April
Deadline to apply: Late May
Awards announced: Late June
---
To continue to address the needs of the disadvantaged and at-risk individuals and families in Chester County, UWCC is requesting proposals for Community Impact and Innovation Grants, providing resources to Chester County nonprofits whose organizations and clients have been disproportionately impacted by the pandemic and ongoing resulting community conditions. We aim to build the capacity of the Chester County nonprofit community and assist in navigating the immediate and future impact on their organizations and the individuals they serve, allowing these grants to be used either for unrestricted general operating or program expenses.
United Way of Chester County remains focused on serving ALICE in the areas of education, financial independence, and health, and is requesting proposals that primarily address issues related to helping children and youth achieve their potential, promoting financial stability and self-sufficiency, and helping people live independently and overcome obstacles to good health.
United Way of Chester County is committed to equitable service delivery and funding practices, ensuring that organizations receiving United Way funding are committed to Diversity, Equity, Inclusion and Culture and can demonstrate that commitment in meaningful and measurable ways.
Application Criteria
Eligible agencies must:
Serve primarily Chester County residents and have full time physical presence and programming in Chester County
Address goals for UWCC priority areas, including the needs of ALICE
Have 501c3 status or similar tax-exempt status
Register with the State of Pennsylvania, Bureau of Charitable Organizations (as required)
Be willing to complete UWCC inquiries regarding any information reported in proposals, including mid-cycle reports
---
Submission Instructions
Please complete the application and submit, along with a copy of your most recent annual operating budget (or audit) to Stephanie Miller at smiller@uwchestercounty.org.
Deadline for completed applications is 4:59 PM, Friday, May 27, 2022.
No exceptions will be made and no late or incomplete applications will be accepted.
Decisions regarding requests will be communicated to applicants by the end of June 2022.